PLACENTA REMEDIES & CLOSING THE BONES MASSAGE
POSTPARTUM CARE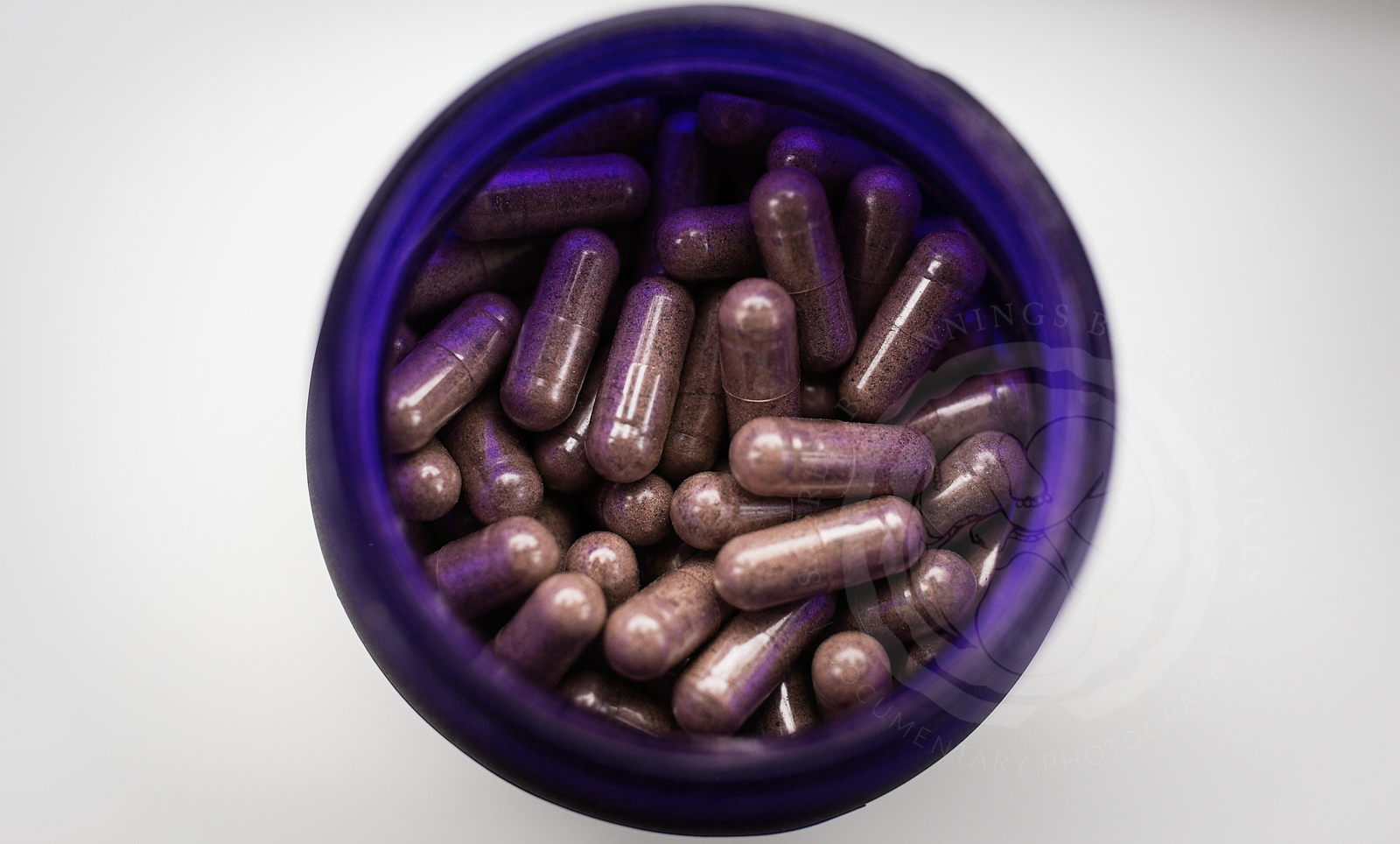 Aid your
post-partum healing
The initial post partum period are days we want to have filled with joy and delight, but so often the exhaustion from sleepless nights and recovery from birth can steal some of that joy away. I remember feeling like that when my eldest was born, so I determined to find better ways of helping my post partum recovery with subsequent children.
This is why I chose Placenta Remedies with my second baby. After experiencing the difference that it made in my life, I was determined at that point to help others to have a more gentle recovery from birth.
Because I know what it is like to want to have the energy to enjoy those fleeting days, and I understand the difference it can make to both mother and baby when those first weeks are more pleasant and calm, I set out to bring these services to others in both my local and surrounding areas. I completed my training with IPEN in September 2016 (you can find a full list of my certificates here), and I have been loving connecting with families around Nottinghamshire, Derbyshire, Lincolnshire, and South Yorkshire and preparing Placenta Remedies for them ever since.
So what are the possible benefits some women report experiencing when taking Placenta Remedies? The Placenta is such an amazing organ that has sustained and nurtured life within the womb, but it is also valuable after birth in aiding your recovery. These are some of the upsides many women report:
-reduces the amount of bleeding after birth
-balances hormone fluctuations
-boost energy
-reduces stress
-brings in a healthy supply of milk quickly
-helps to combat baby blues and postnatal depression
I provide the following services:
-raw placenta smoothies
-simple pills
-steamed pills
-placenta tincture
-placenta essence
-cream/balm
It is also possible to have mementos made in the form of placenta prints and framed cord keepsakes.
I can't wait to help your post partum journey get off to a great start by preparing these Remedies for you.
Closing The Bones Massage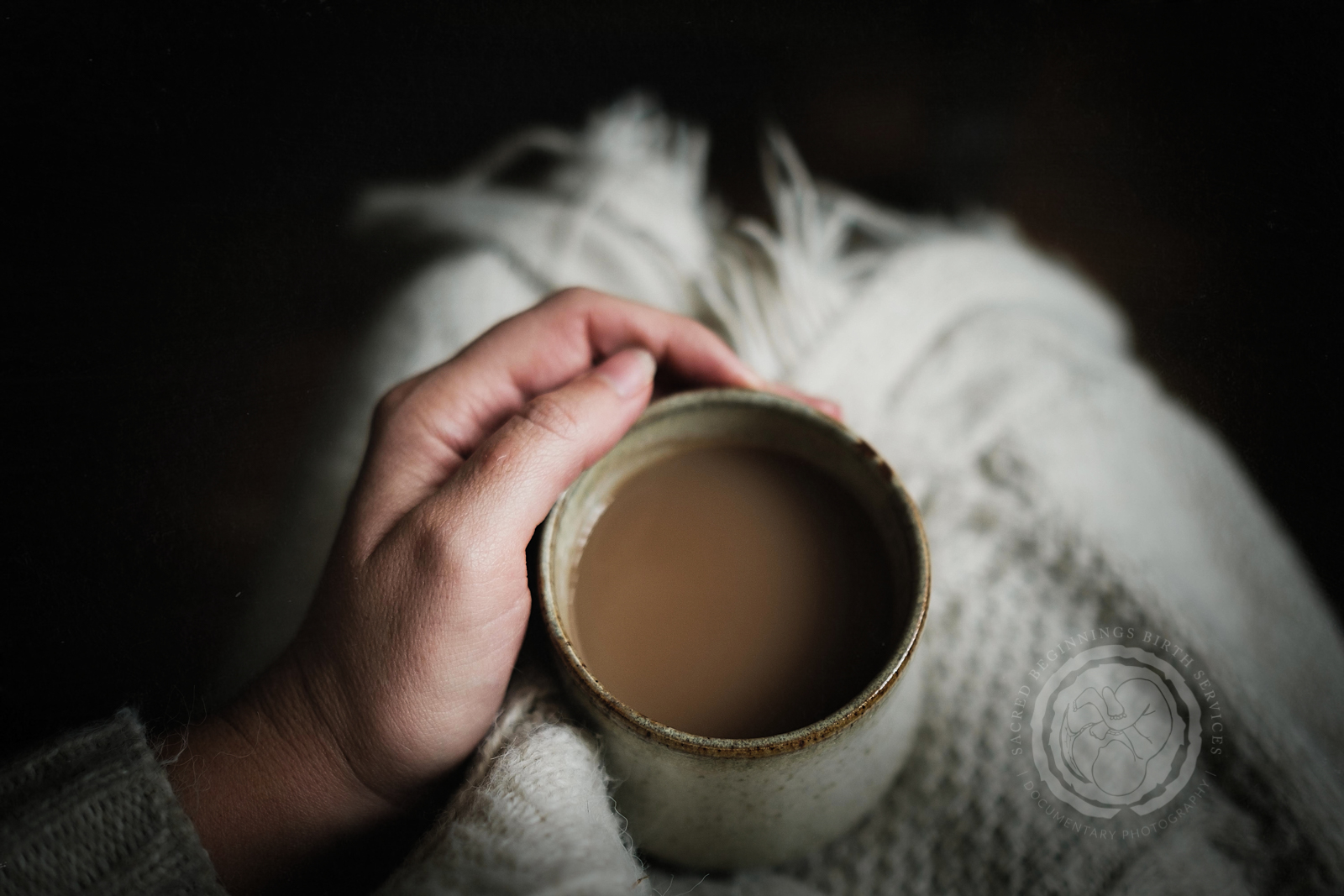 I received a Closing The Bones massage after my third baby during a Rebirthing Ceremony. I felt such a great sense of emotional release that I knew I had to be able to offer them to the families that I am honoured to work with.
I completed my training at the beginning of 2017 where I learned how to use a combination of hands on massage of the abdomen, hips and pelvic area with oil and rebozo techniques designed to relax the body in a ceremony of celebration and honour of the first home of every baby.
The Closing The Bones massage is deeply nourishing, nurturing and relaxing for mothers, and, for me, a wonderfully healing experience after my last birth.
Whether you have just had a baby or it has been many years since the birth, Closing The Bones is deeply effective and beneficial. I am delighted to be able to offer Closing The Bones massages to families in Nottinghamshire, Derbyshire, and the surrounding areas.
A Closing The Bones massage also makes a great gift for any mother in the post-partum period.
If you feel like you could benefit from this wonderful massage or you would love to bless someone with the gift of a Closing The Bones massage, please get in touch. I look forward to helping you honour this sacred period in your motherhood journey.
I can't wait to help your post partum journey get off to a great start.